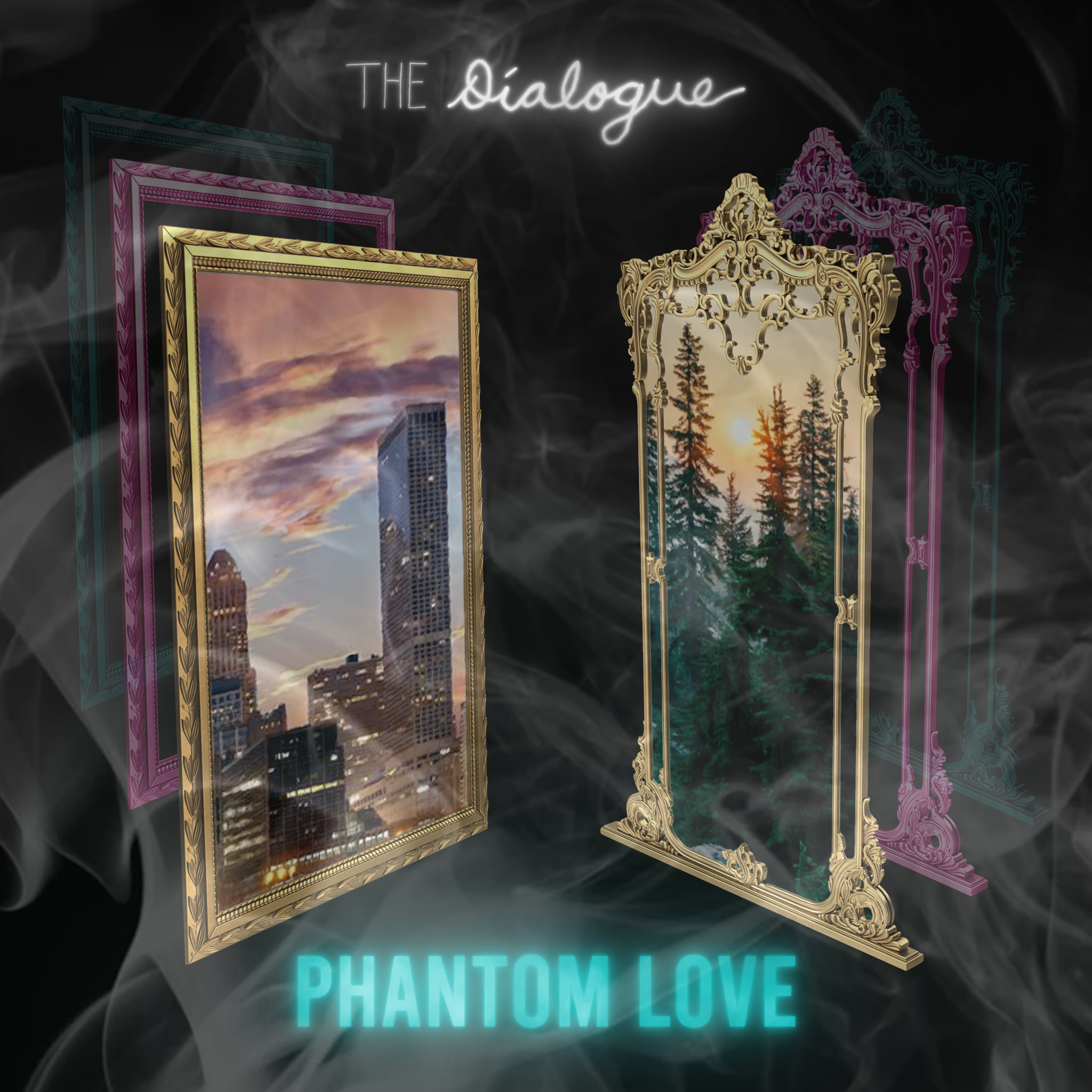 We are happy to announce the latest release by our singer-songwriting duo, The Dialogue. 
This groovin' song features a vocal duet, drums, bass, an alto flute solo, a flute trio, and a guitar solo. The production features all three artists associated with Glaize Avenue Studios that we have at this time. 
We're also excited to use LANDR Audio Inc. as our choice for our label's music distribution. Landr's intelligent design and superb customer service made the process enjoyable. We look forward to using Landr with their other services in addition to releasing new material soon. 
Listen to The Dialogue's latest single, Phantom Love, on all streaming platforms.